Name: Fredison Bastille (but you can call me Lex)
Age/gender/location: 20, Female and Australian
How did you find us?: Through Steph
Favourite music and/or artists (list no more than 10): Um, I'm shocking with names, but here goes: The WBC, Fixation, Sublime, The Sex Pistols, Anything Jazz - Louis Armstrong, Ella Fitzgerald, Old rock - Elvis and all that.
Favourite movies and/or TV shows (list no more than 10): Drop Dead Fred, Black Books, Futurama, Spaced, The Pianist, My Girl Friday, Withnail and I, Red Dwarf and Fry & Laurie.
Hobbies: I play flute, play with my doggies (Lily and Ruby - Pugs), I ride (Bicycles; I'm learning trials), dance (swing, flamenco) and board games.
Describe your style: Vintage-punk-odd. Itend to wear lots of vintage (obsessed with it) along with my old punk stuff (from a couple of years ago). and pair them both with strange things.
Favourite body feature: Lips.
Hottest member (no mods): Um...
thisaintnomecca
Promote us in 3 places: My userinfo and I'm sending them out to my friends.
Give us a 200x200 picture of you for our members page!: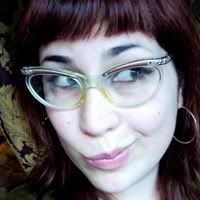 Or


Which is better?
Post 5-10 photos of yourself. At least one of these should be a body shot: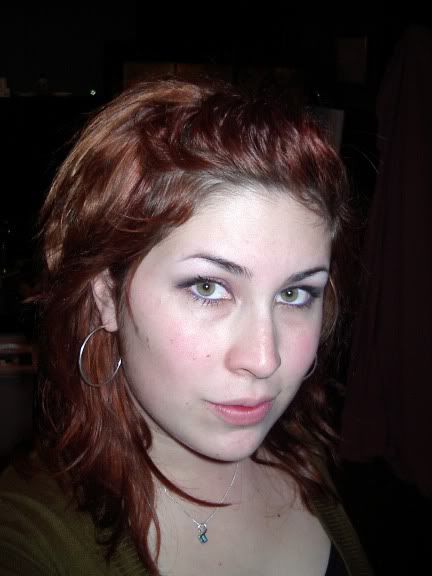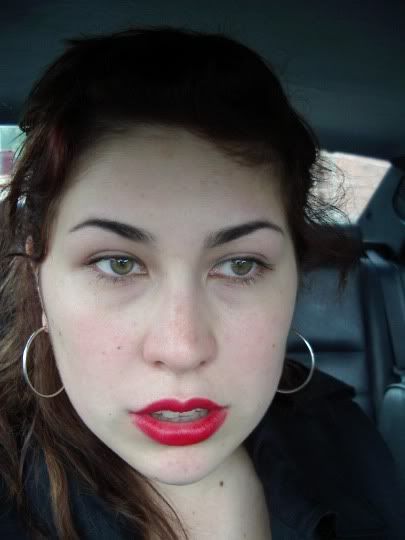 You must also fill this clause:

I, Fredison Bastille (
footdemlins), have read all community rules and promise to adhere to them and if accepted, to be an active community participant. I understand that I'll probably get my ass challenged outta here if I fail to do so.

signed, Fredison Bastille (
footdemlins)

Steph - can I still be a mod?